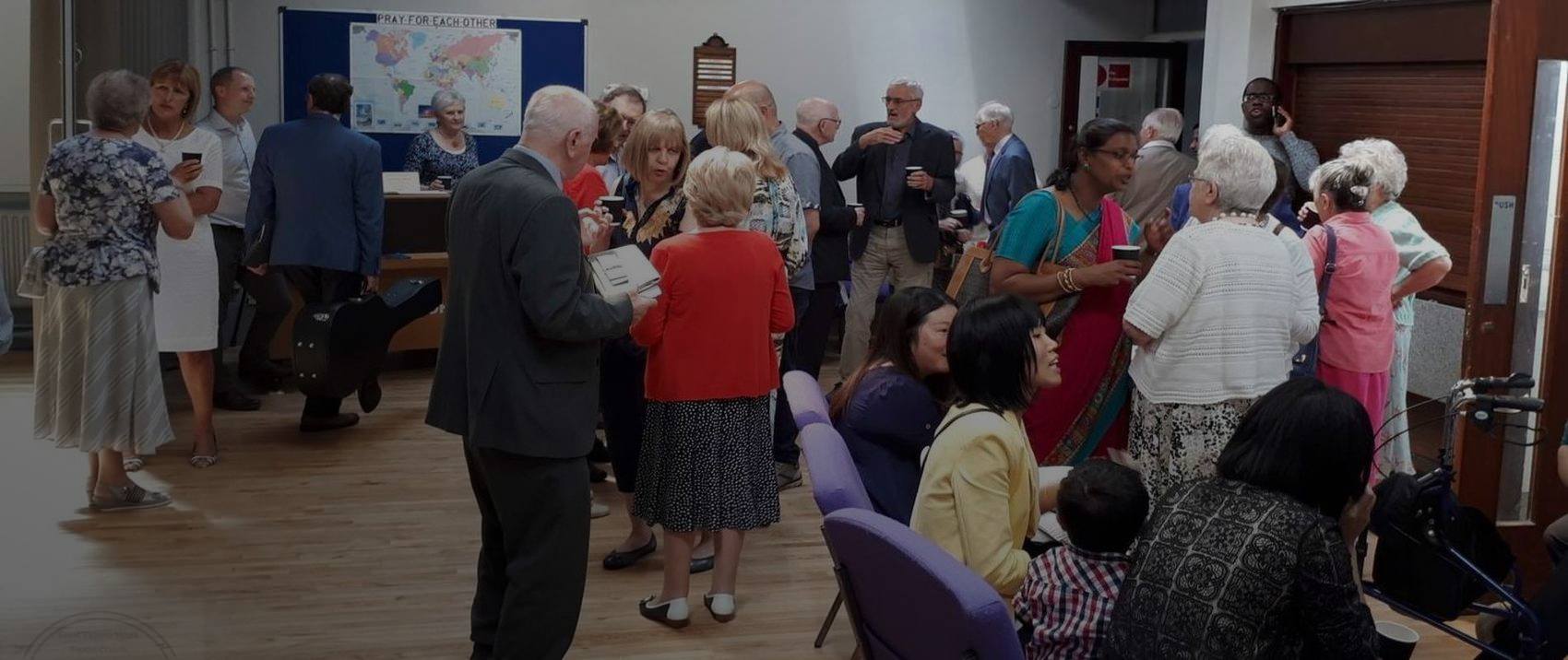 Who We Are
At Great Vic we are so thankful for the way that all members of the church contribute to the life of the church family, using their God-given gifts, and the time, energy and resources he gives them, all for his glory. So much of what goes on just couldn't happen without the commitment of so many members. Below are just some of those members who also have more formal responsibilities too, so you can get to know them a bit better.
Get to know the staff and leadership at Great Vic.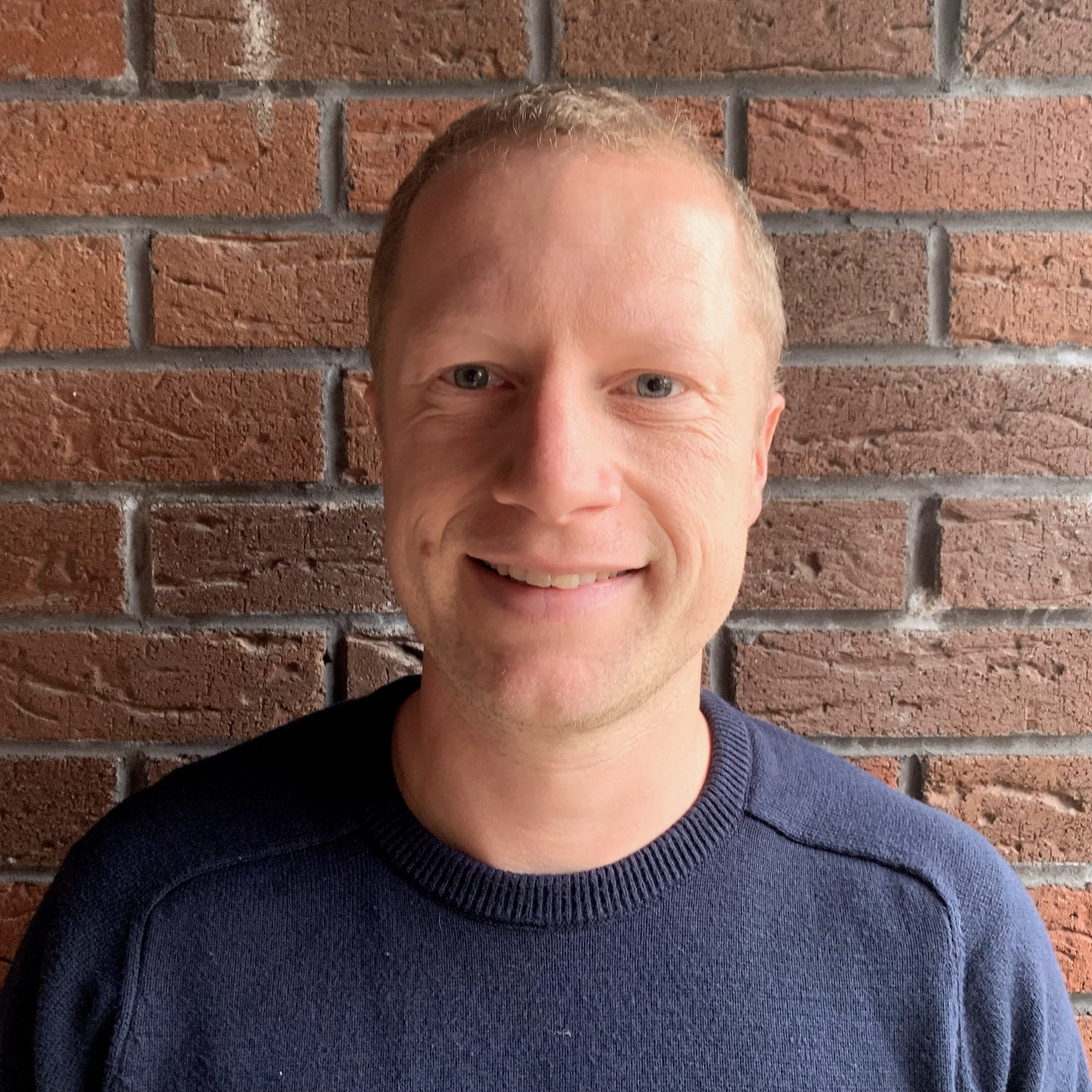 Steve Auld
Pastor
Steve Auld has been serving as the pastor of Great Vic since May 2017. He's married to Lynsey and has three young kids. Steve and Lynsey served in Madagascar for two years before moving to Chicago, Illinois to study for his Master of Divinity degree. He has previously served as assistant pastor at Eden Baptist Church, Cambridge.
×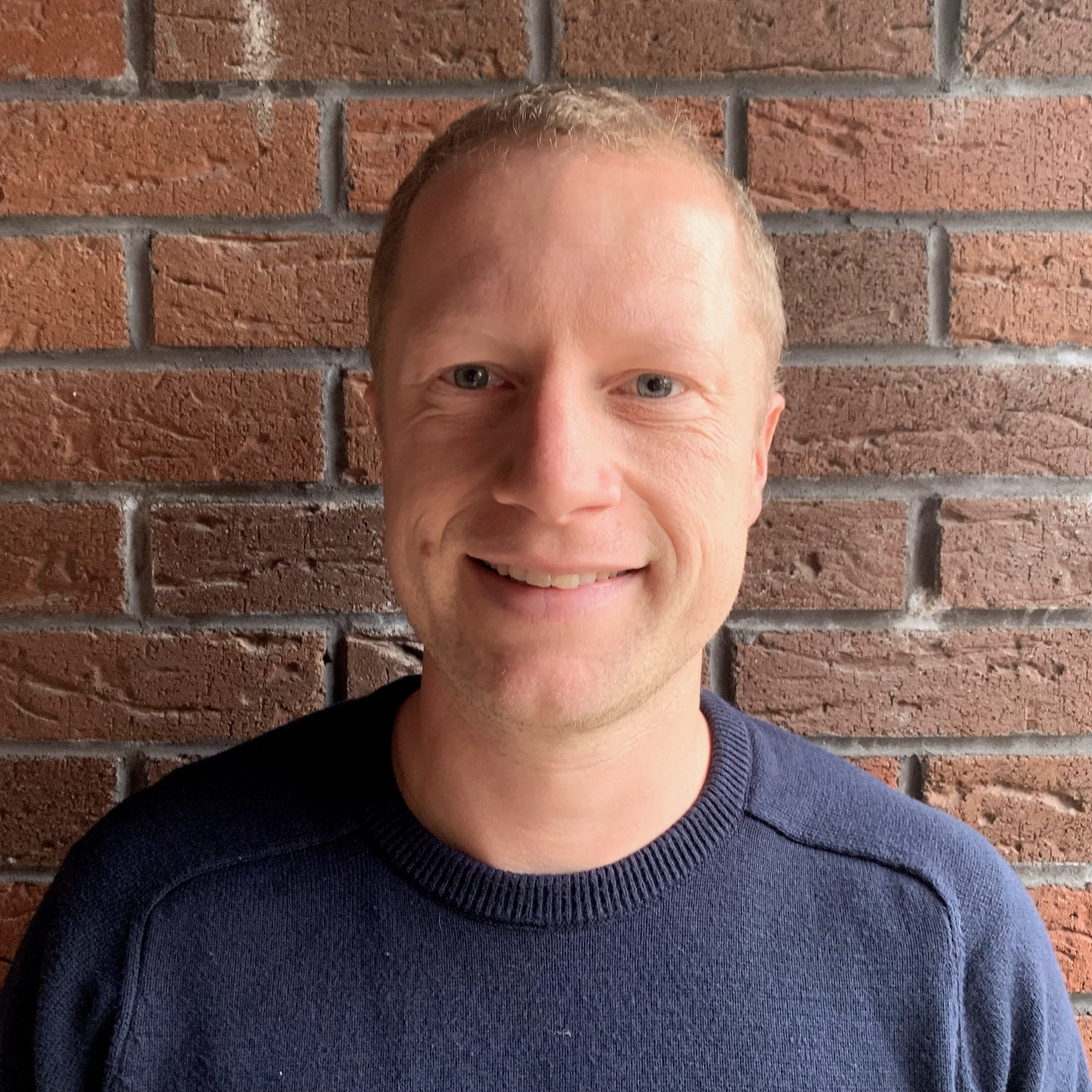 Steve AuldPastor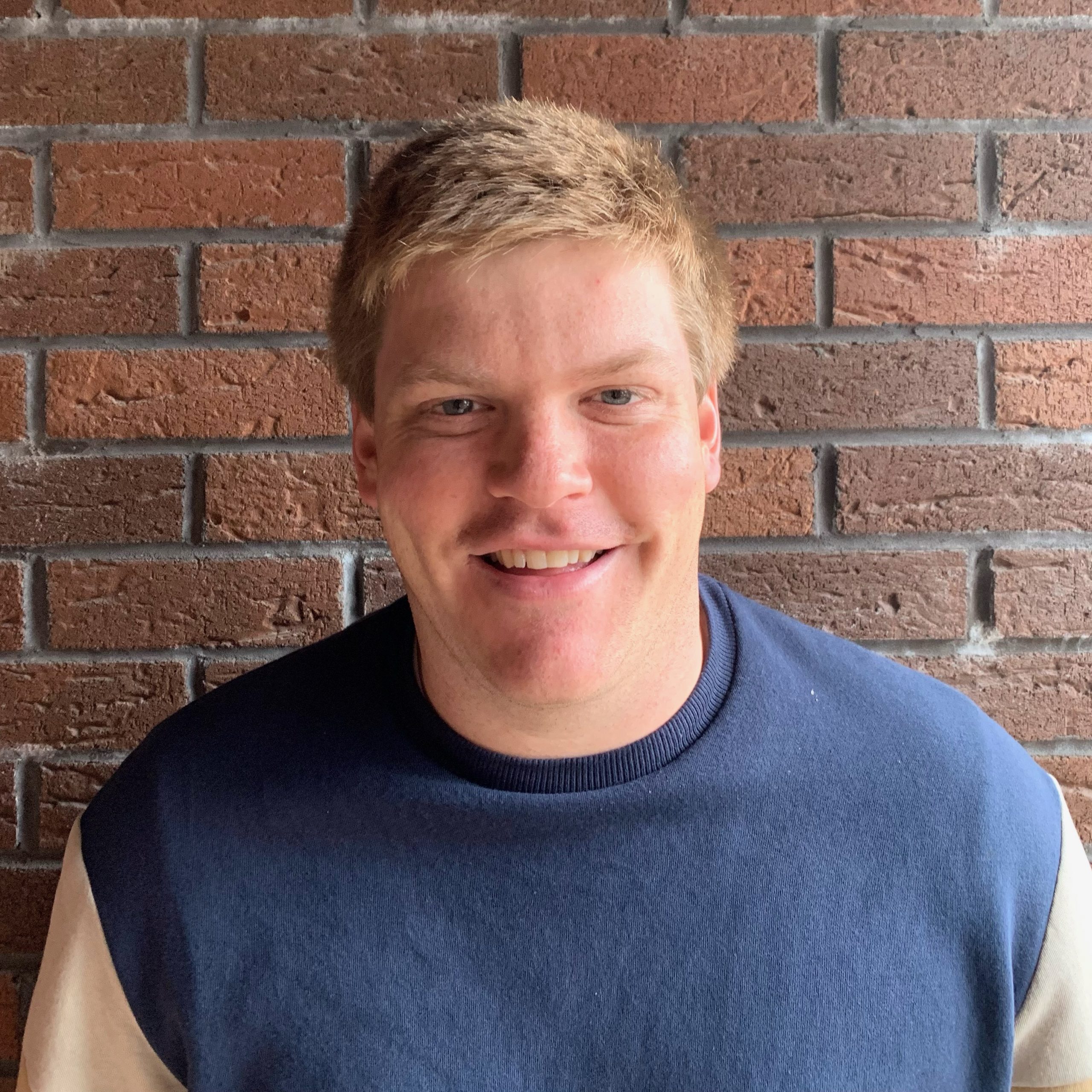 Simon Farewell
Assistant Pastor
Simon Farewell has been serving as the assistant pastor of Great Vic since June 2021. He is married to Heather and they have two young daughters. Simon was born in Canada but, from the age of 5, lived in Cambridge, England. He taught French and Spanish for 5 years before going to Oak Hill College in London to study for his BA in Theology.
×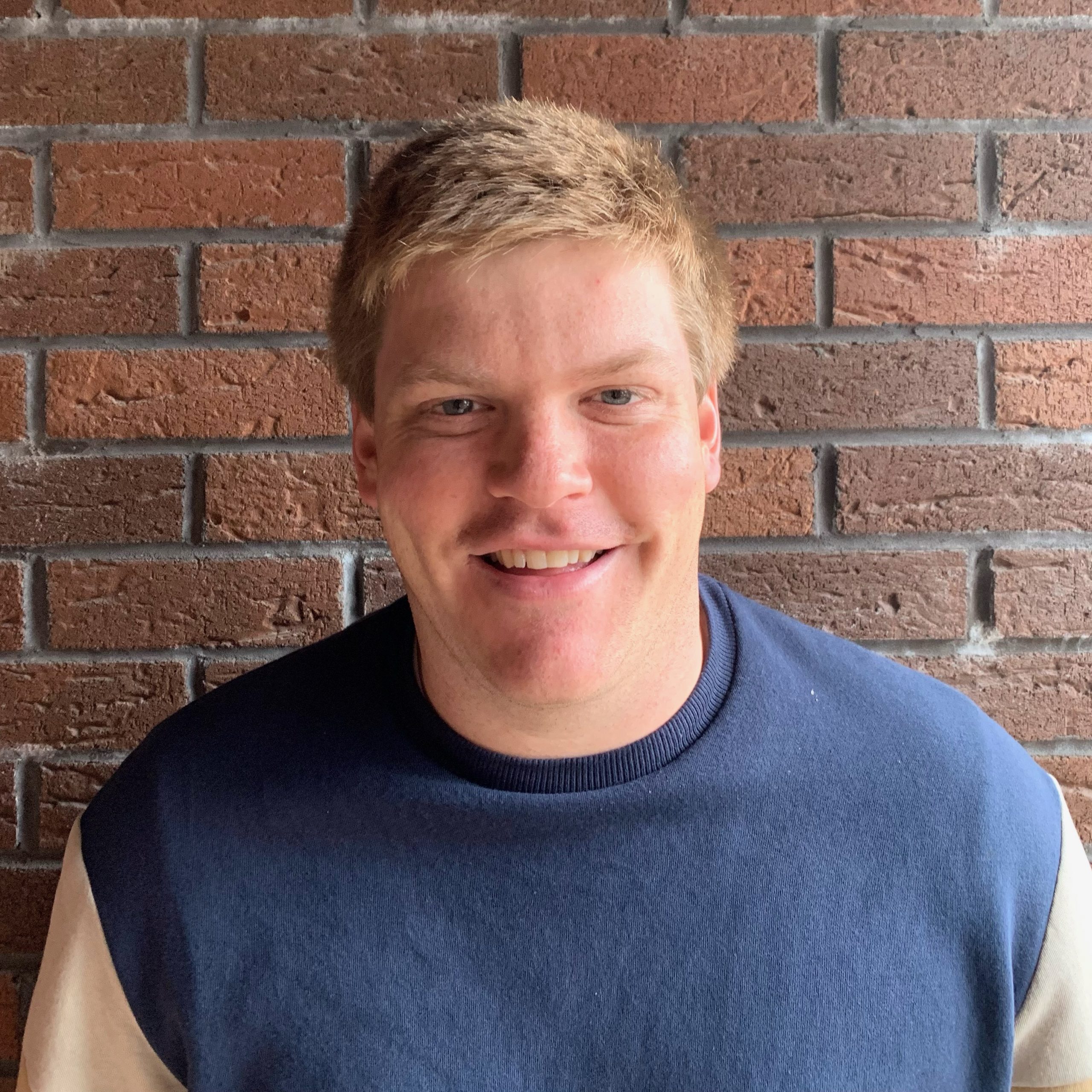 Simon FarewellAssistant Pastor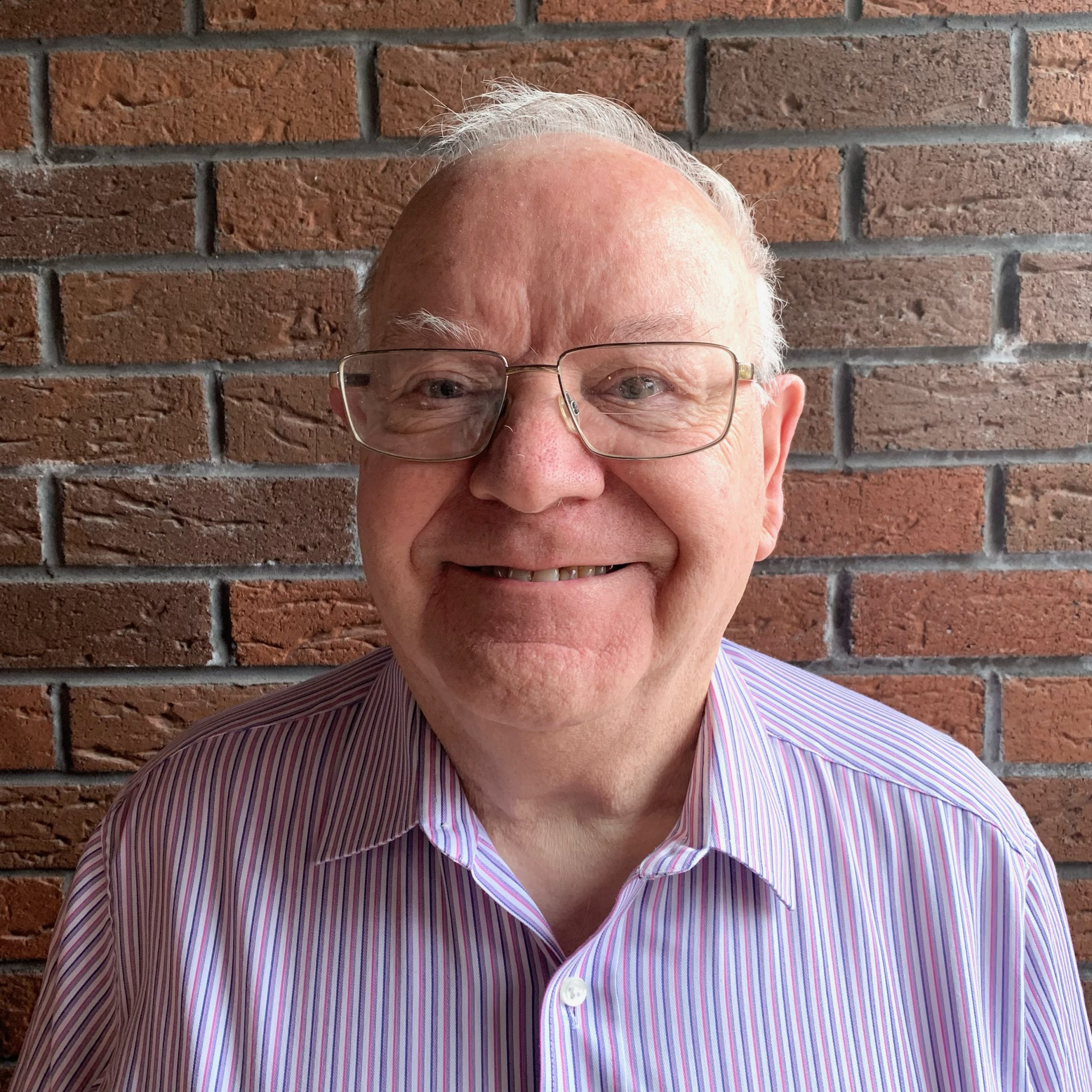 Jimmy Davison
Elder
×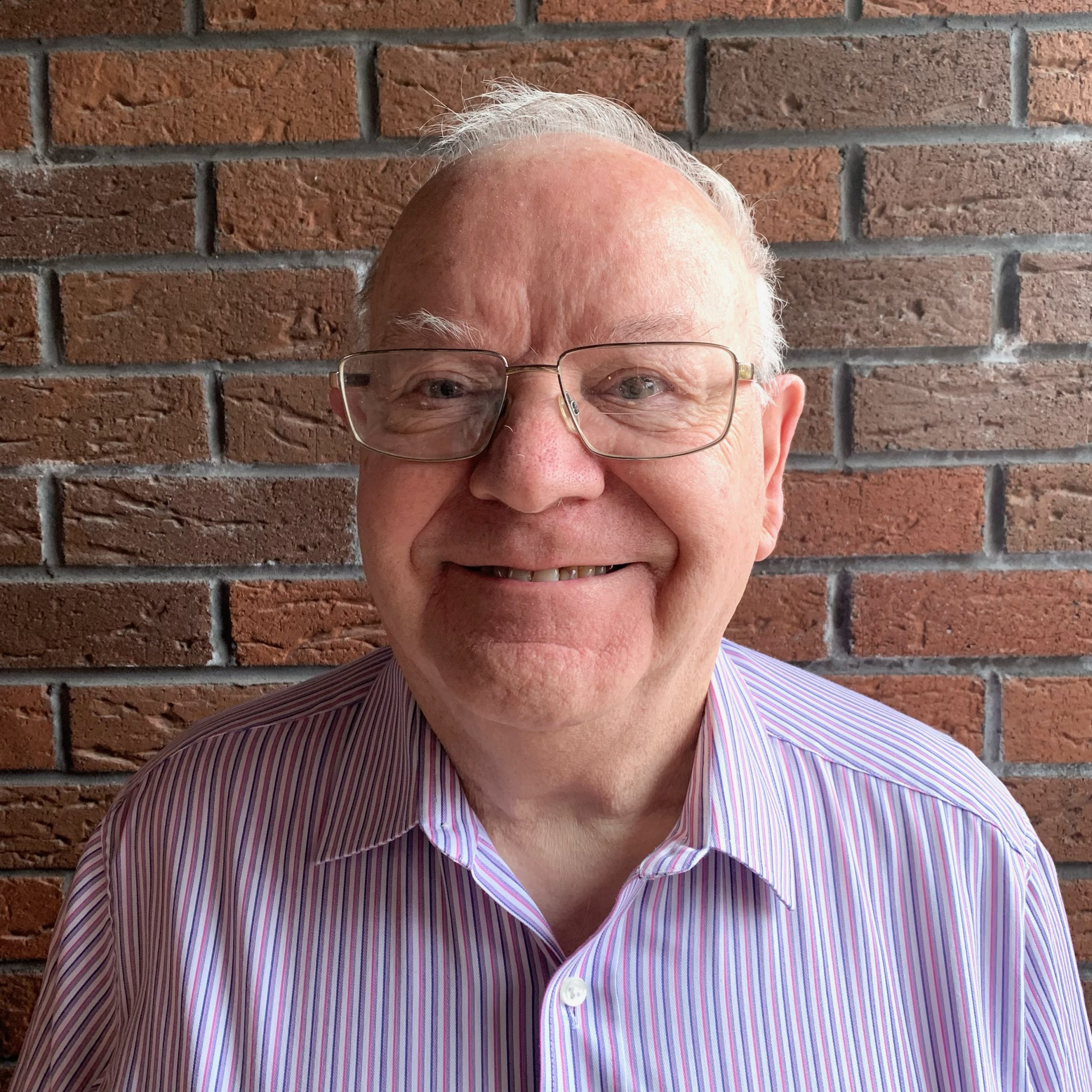 Jimmy DavisonElder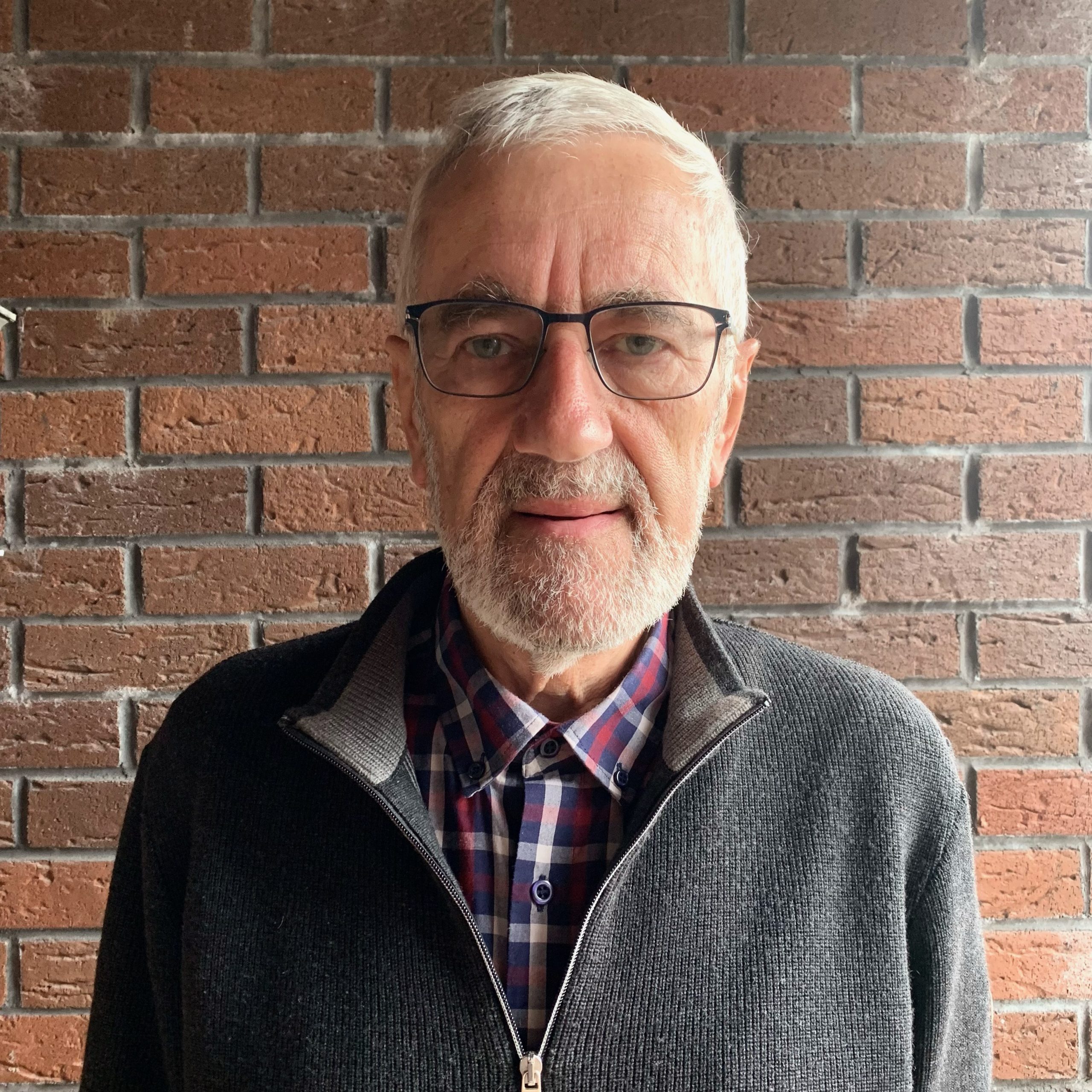 Clifford Manley
Elder
Clifford has attended Great Vic since he was a child and has been a Christian since his teens. Clifford is a retired Physics teacher and interests include art, music, sport, and books.
×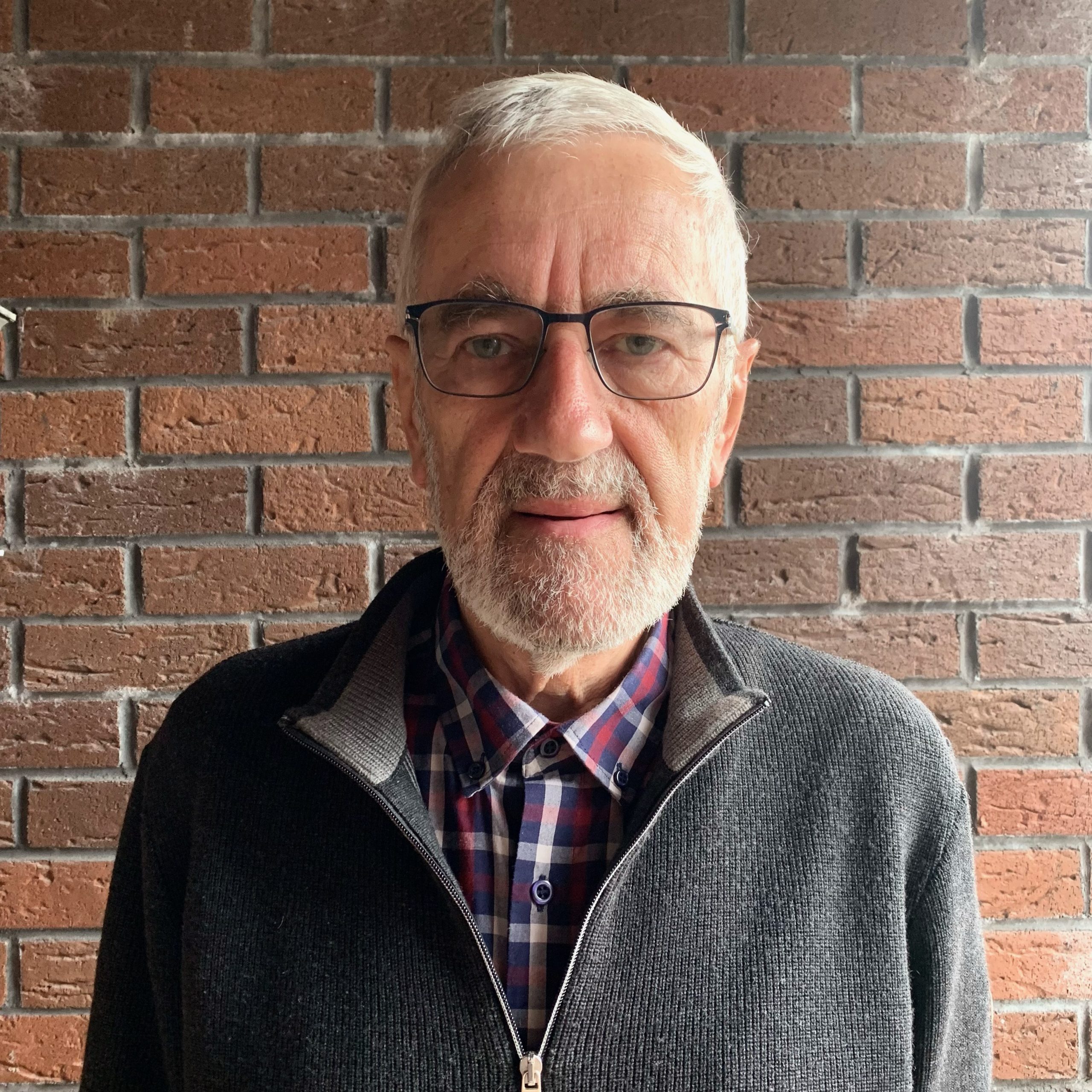 Clifford ManleyElder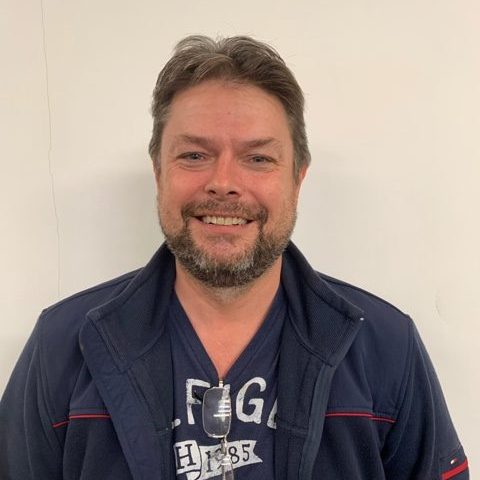 Robert Patterson
Deacon
×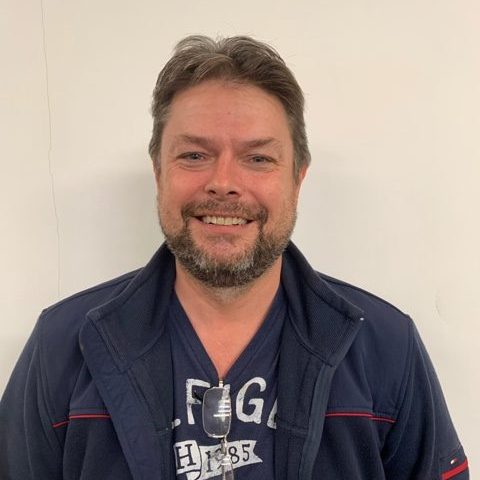 Robert PattersonDeacon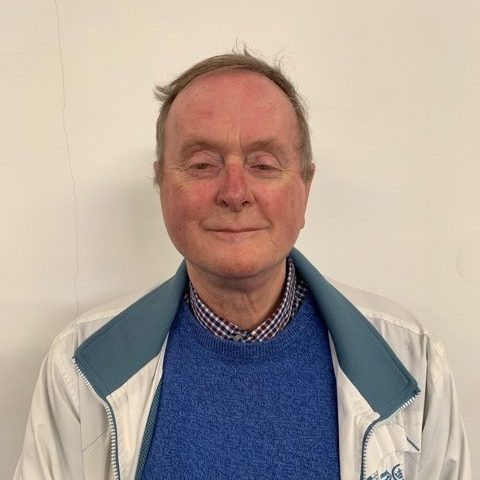 Alastair Ashby
Deacon
×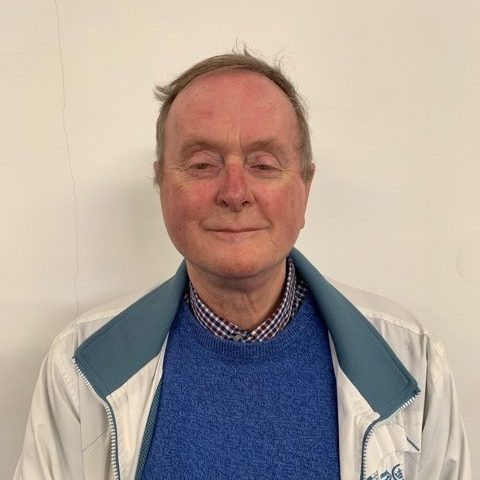 Alastair AshbyDeacon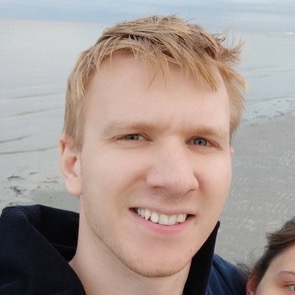 Jason Cardwell
Deacon
×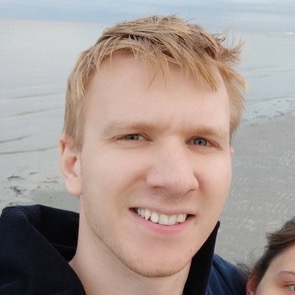 Jason CardwellDeacon